"We love being able to offer AP as a value add service. It gives our customers the utmost confidence when purchasing high-dollar authentic brand name goods, which in return has helped increase our sales. We highly recommend AP if you're wanting to include services that set you apart from other competitors in the market that sell high-end luxury goods. This service offers great peace of mind to our staff and customers due to the high production of knock-off goods that could cost the customer and our businesses thousands of dollars in lost revenue. Thank you for helping us sleep better at night!" – Clothes Mentor Reno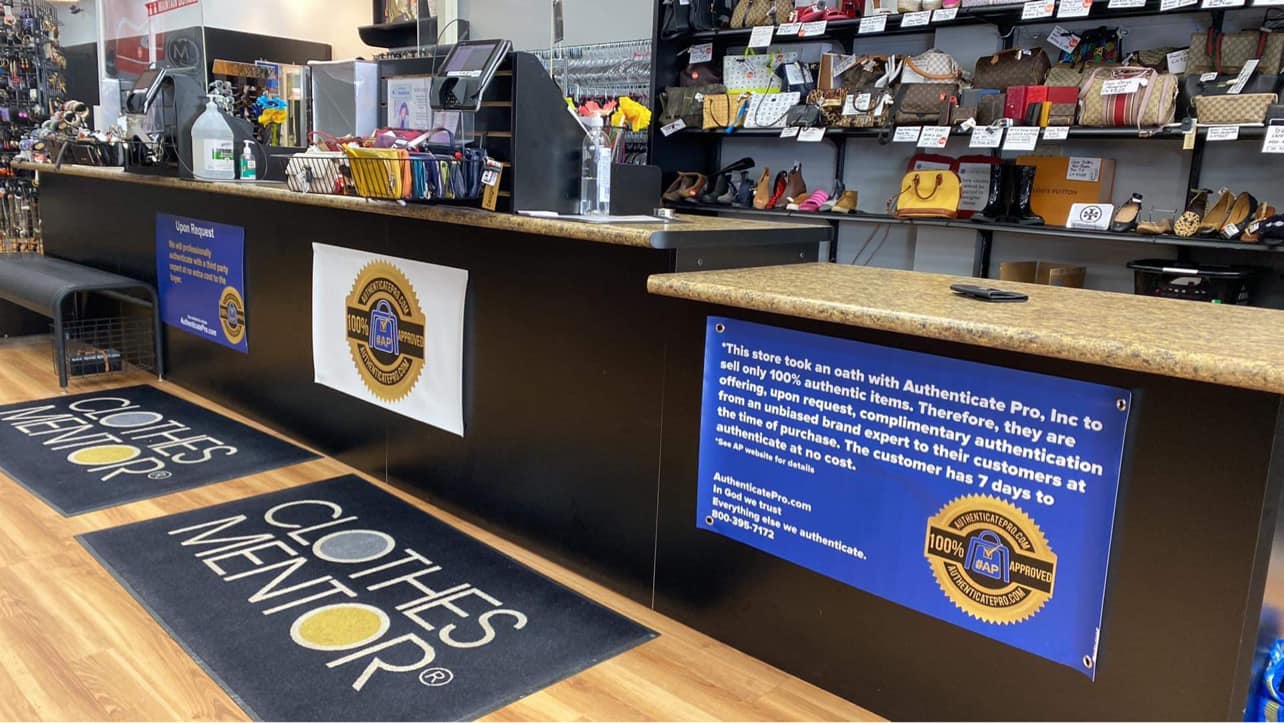 How many times a week does your customer ask or think,
"Is this real?"
The problem is other sellers drag good sellers down with them.  When the customer has a bad experience with a bad seller, they assume all sellers are the same.  Which affects your bottom line.
We have a solution –

Solving your counterfeit merchandise problem!
Membership is not required to authenticate, but it makes sense. 
 As an approved Authenticate Pro Diamond Club member (Membership info) , you will receive these benefits. 
-Your customers have 7 days to authenticate items at no cost to them, and no additional cost to the store. This will give peace of mind to your customers.
-On-demand authentication discount:  Up to 50% off each authentication
-Discounted zip tie cost: $.45  (Non-members $5.00)
-100 complementary Zip ties to start ($500 value)
-Take the oath to sell and buy 100% authentic items.
-You will receive a digital and physical seal to display for your approved store.
-Marketing includes AP banners, an AP window seal, price tags, and store information on the  AP website to connect customers to your store.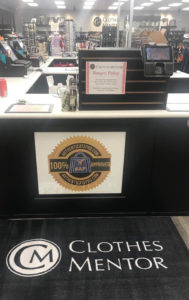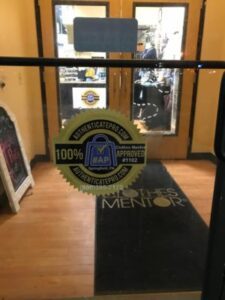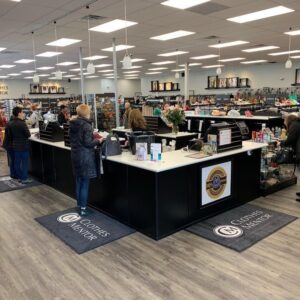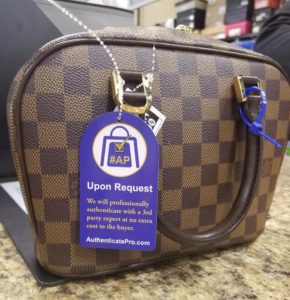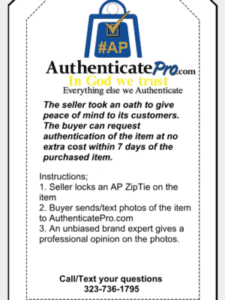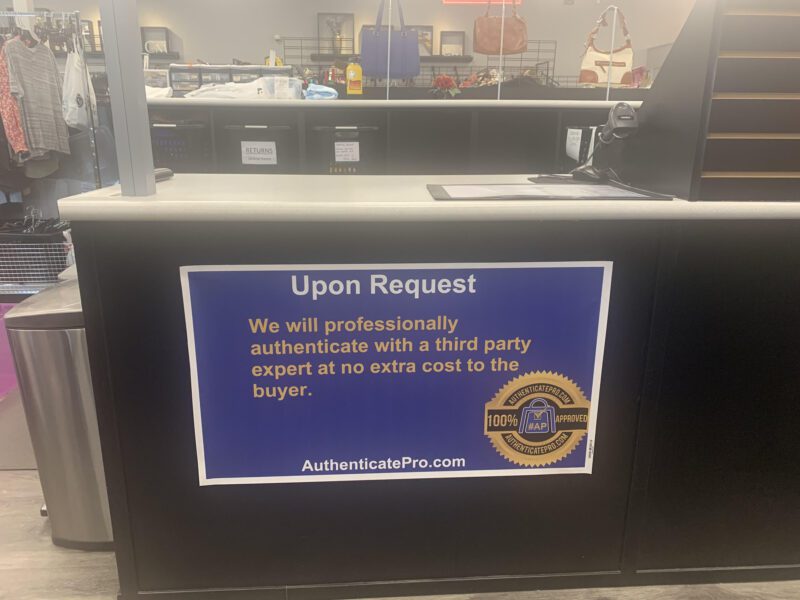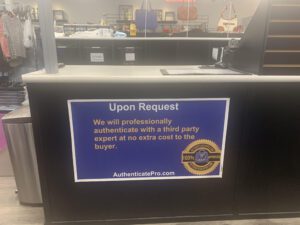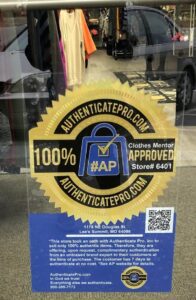 Not all stores will be approved. The promotional rate is for a limited time.  Click here for more info 
This will give peace of mind to your customers, therefore your sales will improve. 
To give customers an option to authenticate at no cost to them and no additional cost to the store for the first 7 days after the purchase/receiving of the item.  Customers will contact us, via the website, email or phone to open a job for the item they just purchased, the process may take 2-48hrs depending on the availability of the expert.
You are agreeing to take back all counterfeit merchandise found in our process. We take each counterfeit item by a case by case basis, if there are high transactions found as counterfeit items, this agreement may be subject to change or void future relationships.

Instructions at the physical store:   Customer requests authentication at the register, clerk/staff locks a Ziptie on the item, and writes down the Zip Number on the receipt, and gives a simple instruction to the customers to follow, they contact us, and we take it from there. Customers submit the pictures and receipts to us. The report of the item will stay on our website/app for 10 days.   See the process video for more information. 
Instructions for online store:  Seller locks every item with a ziptie before taking pictures, and seller must take a picture of the ziptie as part of the online listing.  Seller will state in the listing "Upon request, we will professionally authenticate with a third party brand expert with Authenticatepro.com at no extra cost to the buyer. Must request within 7 days of receiving the item and the zip tie must remain intact. Removing the ziptie, will void this agreement.
We are always adding additional brands to this level.  This process can be as fast as 10 minutes, depending on the availability of the expert, but no longer than 2 business days.


600+ Current Brands: – Adidas – Air Jordan –  Balenciaga – Burberry – Celine –  Chanel –  Chloe – Christian Dior – Christian Louboutin – Coach –  Fendi – Goyard – Gucci –  Hermes –  Jimmy Choo – Kate Spade – Louis Vuitton – Manolo Blahnik – Marc Jacobs – MCM – Michael Kors – Miu Miu – Mulberry – Nike – Oakley – Prada – Tiffany & Co – Tory Burch – Valentino – Yves Saint Laurent