Authenticate Pro provides a simple and unique authentication process to provide peace of mind for buyers and to enable sellers to differentiate themselves in the e-commerce brick-and-mortar retail marketplace. The counterfeit industry is estimated to be $1.7 Trillion as of 2017 and is expected to reach $2.8 Trillion by 2022.  
The team at AuthenticatePro.com Inc. is solving a widespread problem that costs online retailers $461 billion per year.
Research shows that counterfeit items cause major headaches for online retailers, including Amazon and eBay. While these online platforms are successful, they also hemorrhage money due to counterfeit items. For sellers, the hassle and guesswork that goes into confirming whether or not items are authentic can be too great of an obstacle, and buyers are often left to work through returns if they suspect an item to be counterfeit.
In 2008, the International Chamber of Commerce (ICC) estimated the worth of counterfeit goods to be at $650 billion in 2013, the Department of Homeland Security seized $1.7 billion in counterfeit goods at U.S. borders.
AuthenticatePro.com Inc. offers a simple solution designed to protect buyers, sellers, and hosts alike. With their platform, vetted experts do thorough checks of items before issuing a "seal of approval" denoting an item's authenticity.
These experts go through rigorous testing and interviews before being hired on by the company. The costs are economical and absorbed by the seller; buyers pay nothing extra for Authenticated items. They simply have the peace of mind of knowing that they've purchased a genuine item.
At a time when the volume of counterfeit goods continues to grow, consumers are losing confidence in making online purchases. Major brands, such as; Oakley, North Face, and Gucci, are particular targets of counterfeit sales. AuthenticatePro.com gives buyers their confidence back and preserves the convenience and ease of buying items online while further protecting sellers and hosts.
Mission Statement:
Our purpose at Authenticate Pro.com is to help you to buy original products with peace of mind and to maximize your money with integrity.  We want you to know that the products you purchase on line are authentic and real. That is our core value.
Vision :
Our vision is to become a globally successful company, trusted as the leading company in authenticating brands on the Internet. No one deserves to receive a fake product thinking it is original; our team will continue to work and grow to keep the Internet market space authenticated.
Our patent pending process brings buyers, sellers and experts together when making a brand name purchase. Authenticate Pro's system helps minimize the chance of buying or selling a counterfeit.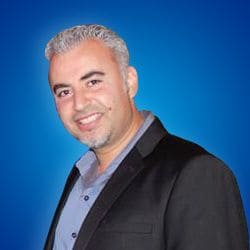 Ray Salem, M.A.
Founder/C.E.O.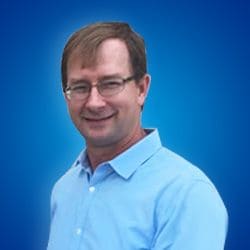 Steve Aycock, J.D.
Co-Founder/Patent Attorney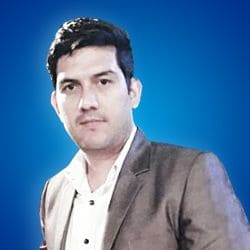 Sunil Kumar, M.B.A
Technology Manager & Team Member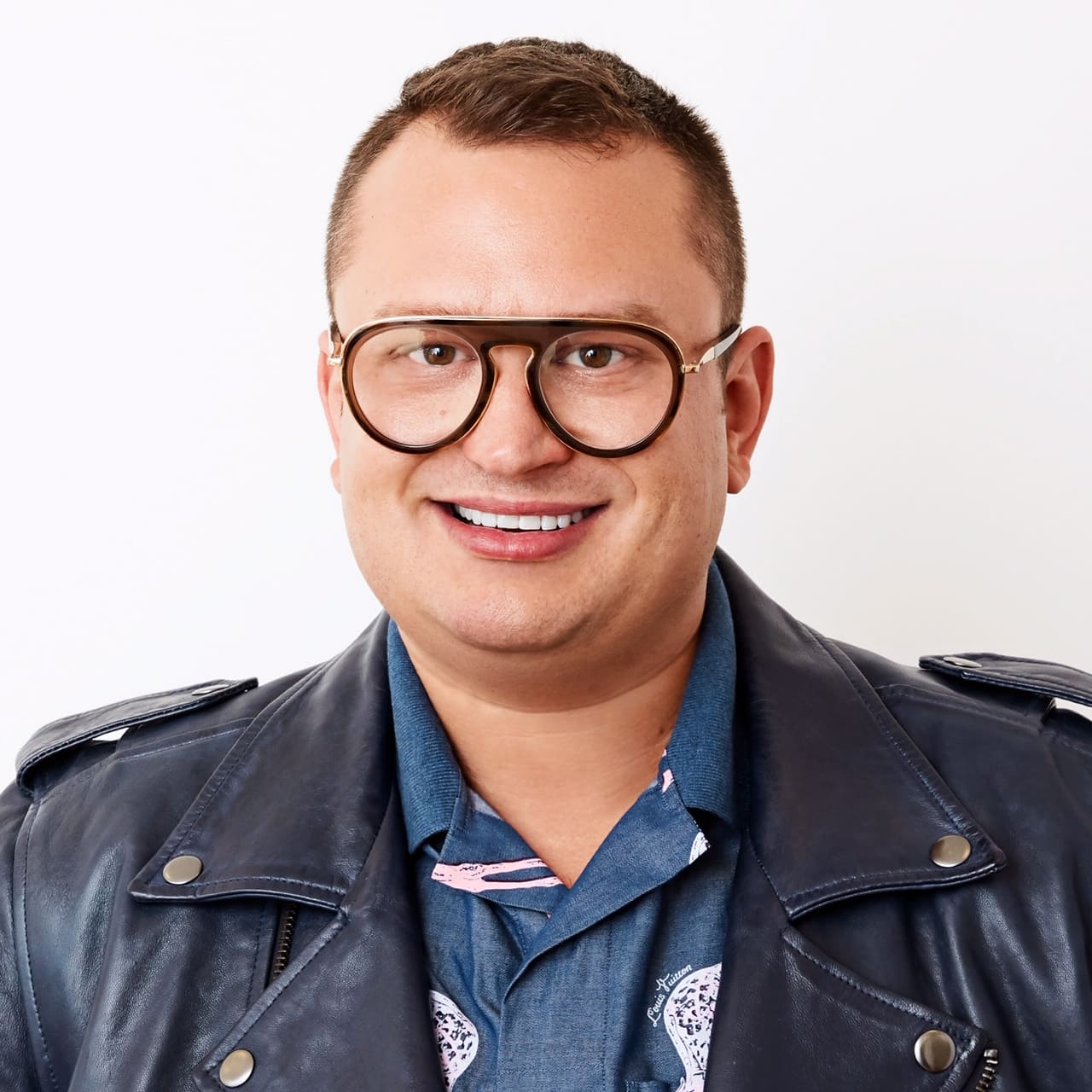 Graham Wetzbarger
Chief Authenticator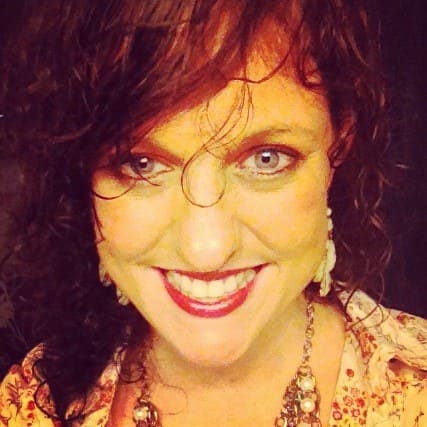 Jami Potter
Co-Founder/Expert Manager
Joe Shepherd
Chief Technology Officer
How It Works
How It Works
1
Choose the Product
Before you buy anything online. Ask the seller to authenticate it with us or you can.
2
Get the Product Authenticated
Our Experts on that specific brand will approve our AP Seal of approval for that specific item. Seller will receive the seal to place on their item, and you will receive a detailed report regarding the item.

One main reason why I do not online shop is the fear of not getting what I expect. With AuthenticatePro.com I am excited to say I will feel safe to I will now feel that I KNOW what Im expecting is Authentic

Hey Ray, it's about time somebody is finally fixing this problem... excellent job !!!

Finally!!! Someone is fixing this online authentic problem !!! From personal experience I have purchased items online that claim to be authentic and they are not when I receive them, it's such a inconvenience and big headache.

Finally, someone is fixing this big problem! Good work Ray!